Our commitment
Provide patients with quality medicines
Biogaran is commited to providing patients with affordable bioequivalent quality medicines that comply with the most stringent European standards.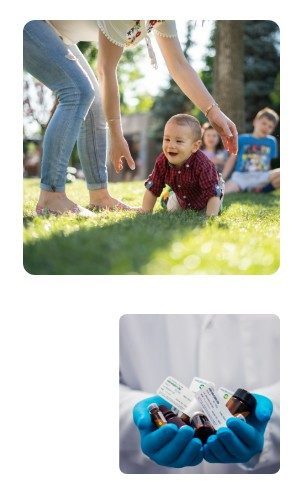 50%
of Biogaran drugs are made in France 1
Put quality at the center of our manufacturing process
Since its creation, the main goal of Biogaran has been to provide patients with quality generic drugs that they will be able to take safely.
Biogaran generic drugs are bioequivalent to the originator's drug : they are made of the same active ingredients and have the same therapeutic efficacy.
Moreover, nearly 9 out of 10 Biogaran drugs are produced in Europe and 5 out of 10 medicines are made in France in one of the 39 production sites available on the territory1.
Drugs marketed in Africa are the same as the ones taken by millions of French people every day.
1. Internal data - 2020
Fight against counterfeit medicines
The problem of counterfeit health products was first raised by the World Health Organization (WHO) in 1985. Due to its high profitability, this activity has continued to grow to the point where it now represents a significant share of drugs global market.
According to the WHO, 1 out of 10 drugs is of lower quality or is counterfeit in developing countries1. ln addition, 42% of reported lower quality or counterfeit medicines come from sub-Saharan Africa1. The business of lower quality or counterfeit drugs is responsible for more than 100,000 deaths per year in Africa².
ln this context, Biogaran is committed to providing patients with affordable and safe drugs, directly imported from France, where they treat millions of patients every day.
Moreover, the tamper-proof packaging of Biogaran medicines guarantees that patients take a quality medicine, manufactured in strict compliance with European standards.
1.In developing countries, 1 out of 10 drugs is of lower quality or is counterfeit – WHO -November 28, 2017
2.United Nations – Africa Renewal – Counterfeit drugs raise Africa's temperature – 2013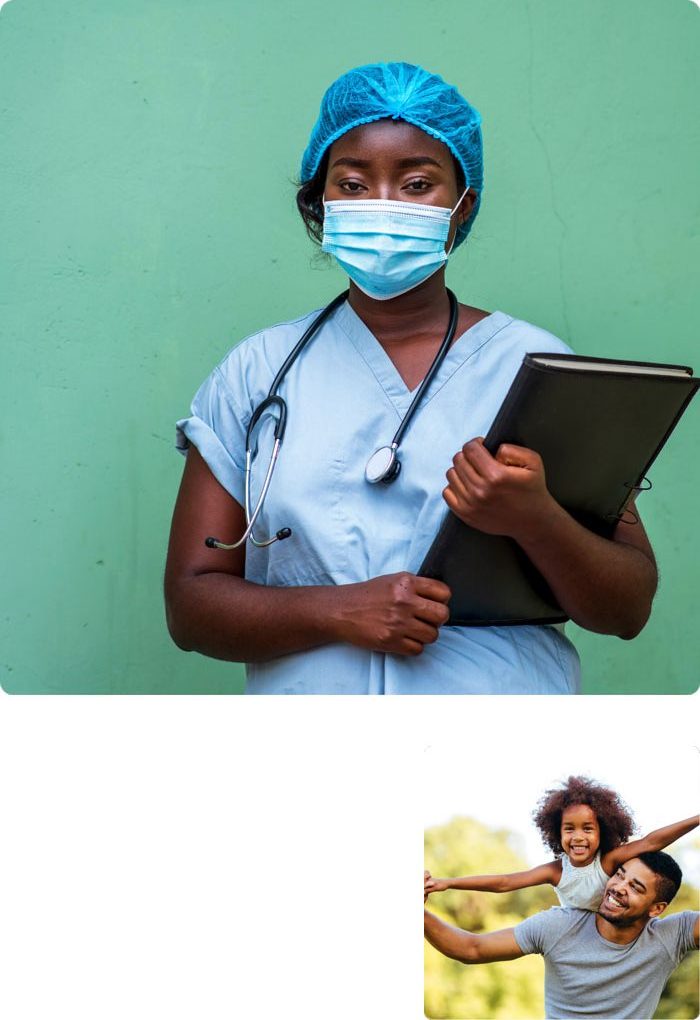 Promote the access to healthcare to all
lt is with the goal of providing patients and healthcare professionals with affordable quality medicines, that Biogaran began the deployment of its activities in Africa.
Generic drugs are usually more affordable than originator drugs. Nevertheless, it doesn't mean that they are less effective. Their action and safety are comparable to that of originator drugs.
Therefore, generic drugs enable patients and healthcare systems to make savings, while having access to effective, bioequivalent and innovative treatments.
Thanks to bioequivalent quality medicines complying with the most stringent European standards, Biogaran's ambition is to become the first choice for patients who wish to have access to affordable high-quality generic drugs that they will be able to use safely.

We believe that the access to health is a universal and essential right that comes within the scope of social justice and equity : it is one of the reasons why, for more than 20 years now, Biogaran has been commited to making quality medicines accessible to as many people as possible.