Our identity
Thanks to more than 20 years of experience and know-how, Biogaran established itself on the generic drugs market by providing patients with effective quality medicines.
Discover Biogaran identity.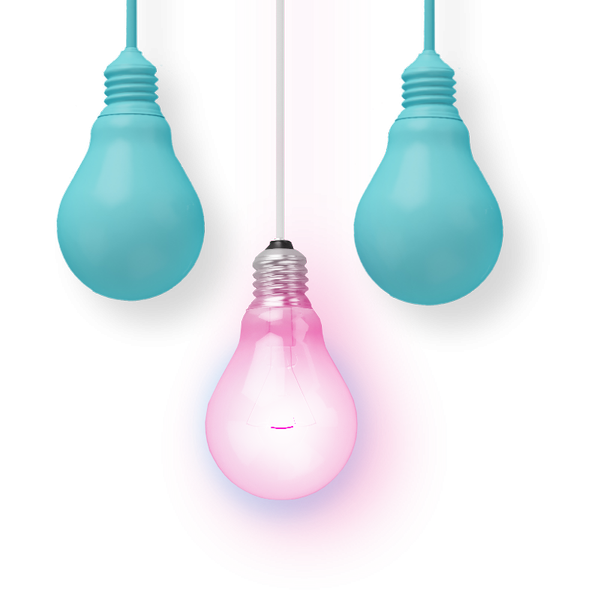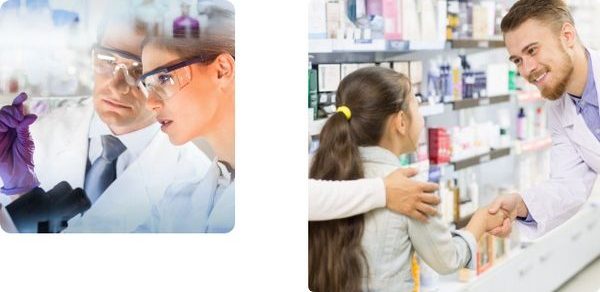 A precursor pharmaceutical company
For more than 20 years, innovation has been at the heart of Biogaran's development.
It is actually in 1996, the same year when generic drugs received their first legal definition, that Biogaran was founded.
French pharmaceutical company, precursor of generic drugs, Biogaran has kept on reinventing itself to answer the needs of patients and healthcare professionals by providing them with innovative and appropriate services and therapeutic solutions.
From the first generic drugs to the first biosimilar drugs
ln 2015, Biogaran decided to enter the biosimilar drugs market with the ambition of giving access to therapeutic progress to all. A trailblazer spirit that
allowed Biogaran to establish itself on this new market.
Acting for health, everyday : it is also a matter of giving you access to innovative therapeutic solutions.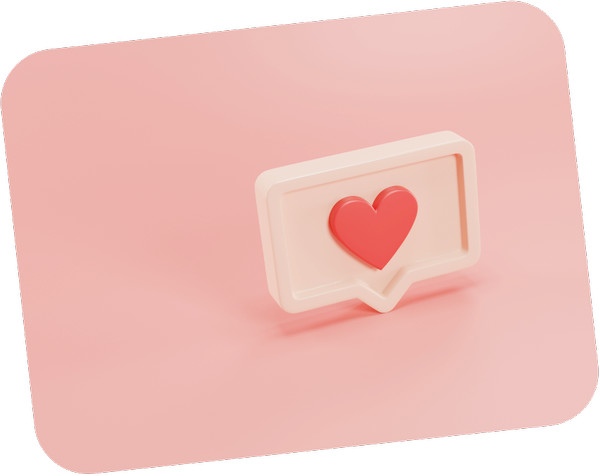 French leader of generic drugs
Today, Biogaran sells more than 300 million boxes of drugs per year to patients. The trust that healthcare professionals and patients put in us allowed us to become the French leader of generic drugs and the 2nd pharmaceutical company in France in terms of boxes delivered to patients¹.
1. GERS Data – September 2021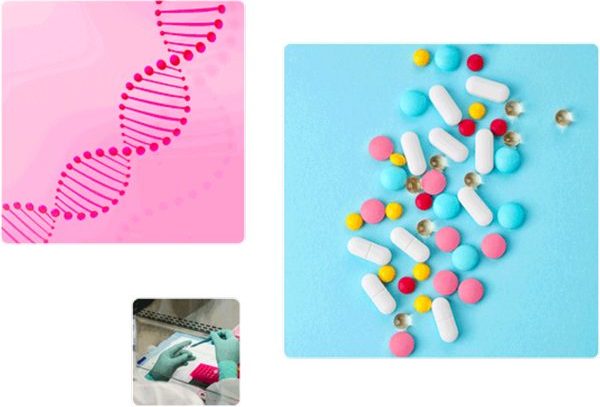 Biogaran: a well-known and recognized brand
bio

equivalence

g

u

aran

tie : a name that comes with a story

The name of the brand Biogaran comes from the words BIOequivalence GuARANteed. Biogaran drugs are bioequivalent to the originator's drug and have the same therapeutic efficacy.
Biogaran, a name and an identity that convey a true commitment in favor of quality and efficacy.
A well-known brand
Thanks to the millions of patients who put their trust in us by taking a Biogaran treatment every day, Biogaran was able to establish itself on the generic drugs market as well as to win the heart of patients.
A reputation and a quality of drugs that allowed Biogaran to become the French people's favorite brand of generic drugs¹.
* BVA Study – June 2020 – Phone poll - 1004 French people of age +15