Our presence
Henri Coly
Sales Supervisor for Biogaran
Cheickna Hamala Fofana
Sales Supervisor for Biogaran
Henri Bénie
Sales Supervisor for Biogaran
Mahamoud Moutahirou
Sales Supervisor for Biogaran
Rana Mourra
Head of Operations in West and Central Africa
Donald Tossa
Sales Supervisor for Biogaran
Cheickna Hamala Fofana
Sales Supervisor for Biogaran
Hassanatou Camara
Sales Supervisor for Biogaran
Rana Mourra
Head of Operations in West and Central Africa
Rana Mourra
Head of Operations in West and Central Africa
Paul Pascoal
Regional Manager
Paul Pascoal
Regional Manager
Contact
Senegal

Henri Coly

Sales Supervisor for Biogaran

Mali

Cheickna Hamala Fofana

Sales Supervisor for Biogaran

Ivory Coast

Henri Bénie

Sales Supervisor for Biogaran

Congo

Mahamoud Moutahirou

Sales Supervisor for Biogaran

Gabon

Rana Mourra

Head of Operations in West and Central Africa

Benin

Donald Tossa

Sales Supervisor for Biogaran

Niger

Cheickna Hamala Fofana

Sales Supervisor for Biogaran

Guinea

Hassanatou Camara

Sales Supervisor for Biogaran

Mauritania

Rana Mourra

Head of Operations in West and Central Africa

Congo, Democratic Republic of

Rana Mourra

Head of Operations in West and Central Africa

Madagascar

Paul Pascoal

Regional Manager

Mauritius

Paul Pascoal

Regional Manager

Morocco

Contact name coming soon

Algeria

Contact name coming soon
Contact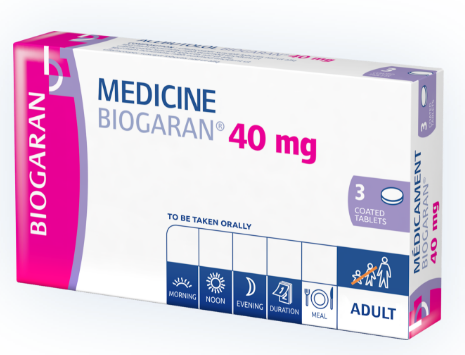 Quality medicines
Find all the therapeutic areas covered by Biogaran as well as the list of INNs (International Non-proprietary Names) in alphabetical order in each African country where our medicines are marketed.
Find out more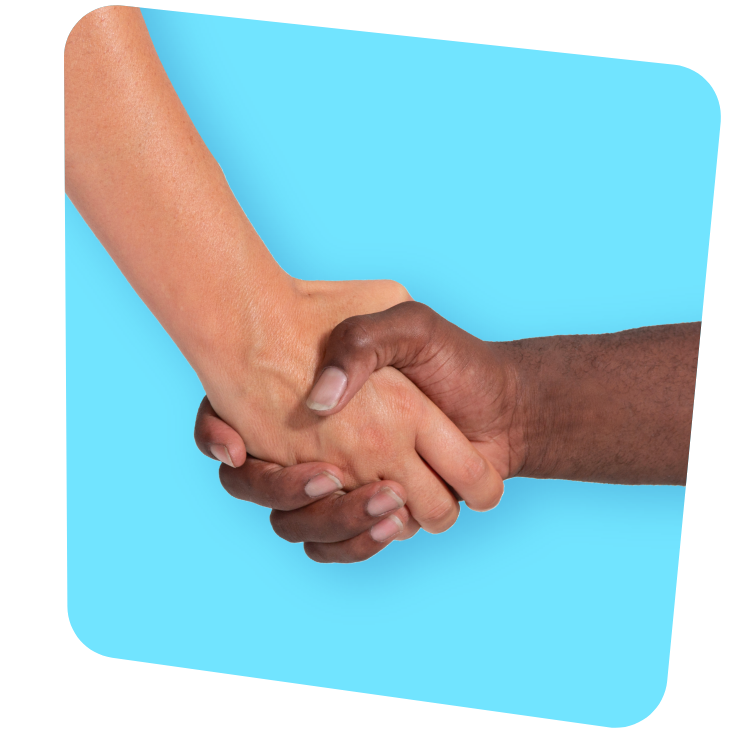 Join us !
Do you want to work in an innovative human-sized company, where the employees make the difference ?
Biogaran, a pioneer in generic drugs, gives you the opportunity to experience a long-term relationship of trust; encouraging you to express your qualities and to develop your skills.
Check our job opportunities
Stay informed with Biogaran
Find here all our past and upcoming news and events in Africa.