News
Biogaran launches its first TV ad in Africa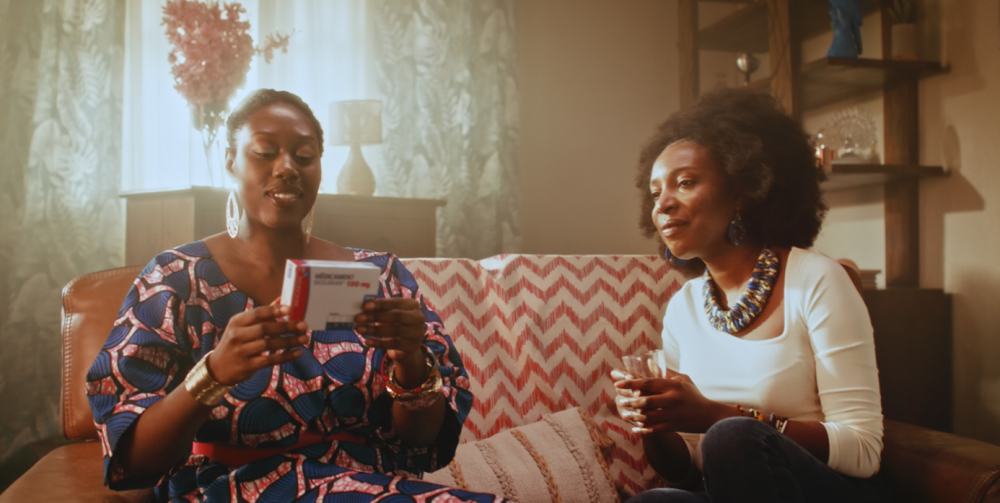 Biogaran, the national leader in the French generic drug market, launched its first TV ad in West and Central Africa on Monday 13 February, an important step for Biogaran as it continues to expand in the region. 
In the African continent, Biogaran is committed to providing patients with "quality medicines, accessible to all" by offering populations quality medicines, bioequivalent to the original medicine and produced according to the strictest European standards, while being at least 30% cheaper than the original medicine. Financial accessibility and quality of care are major issues on a continent where counterfeit or inferior quality medicines kill nearly 100,000 people every year according to the WHO.
The film was broadcast by the Canal + advertising network in some 20 African countries, on 8 pan-African channels. 50% of the spots were broadcast in prime time, offering great visibility to this new campaign.
A real nod to African pop culture, the campaign is in line with the offbeat and original communications that are the DNA of the Biogaran laboratory. Through this first campaign in Africa, Biogaran is committed to offering quality, effective medicines at affordable prices and to improving access to quality treatments for African patients.
POI 0841-04/23