News
Biogaran, a pharmaceutical company committed to the prevention of diabetes and hypertension, for the benefit of patients in Ivory Coast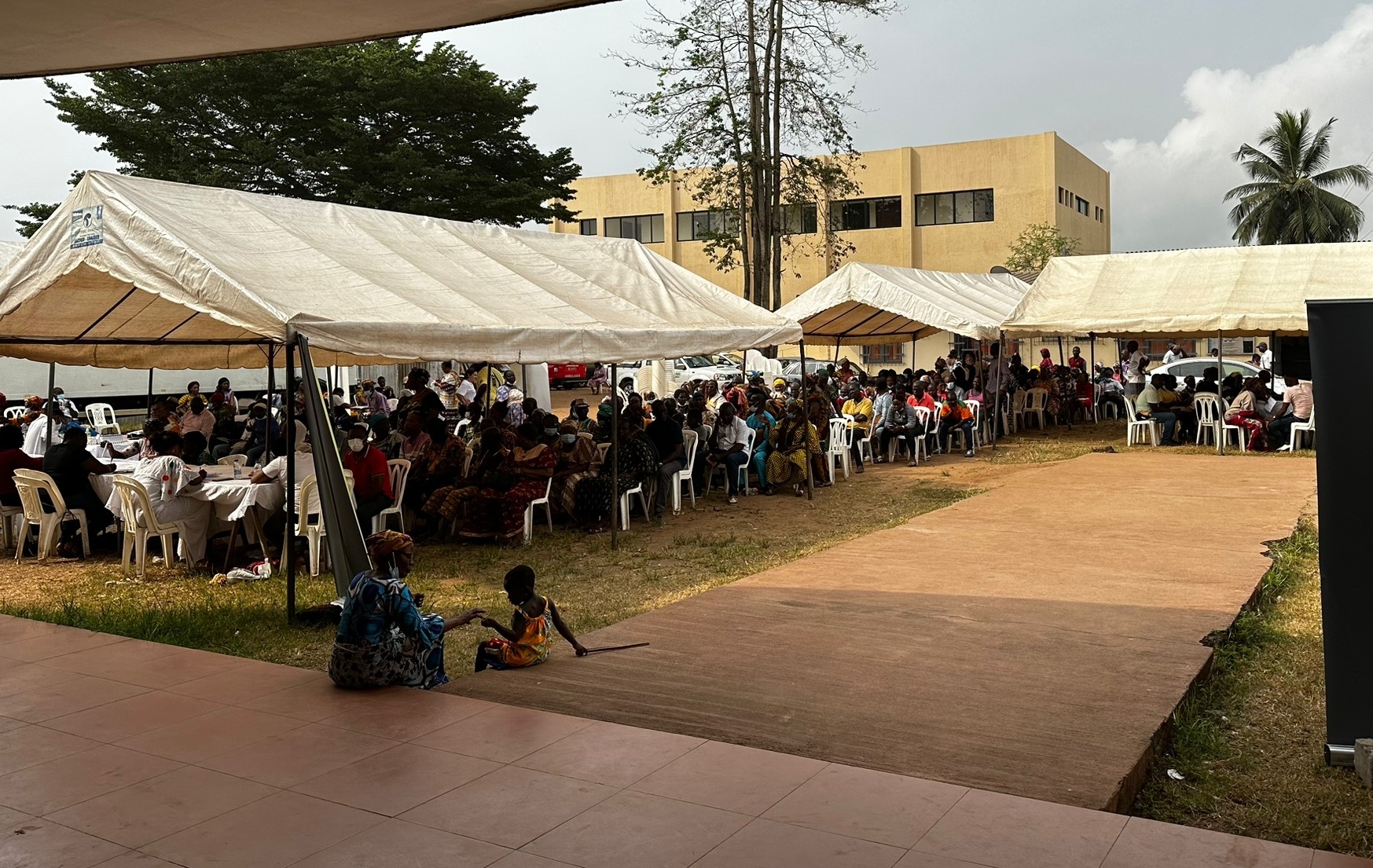 The pharmaceutical company Biogaran, leader in generic drugs in France, has carried out a screening campaign for cardio-metabolic diseases such as hypertension, diabetes, and obesity to mark its 4 years of presence in Ivory Coast.
By organizing screening campaigns for cardio-metabolic diseases, which affect a large part of the Ivorian population, Biogaran is reaffirming its commitment to give access to quality care throughout the country, where the company has been present since January 24, 2019.
This screening campaign, organized in partnership with the National Program for the Fight against Metabolic Diseases and Prevention of Non-Communicable Diseases of the Ivorian Ministry of Health, aims to raise awareness around the importance of preventing cardio-metabolic diseases such as hypertension and diabetes, and the seriousness of chronic diseases, especially when these are not diagnosed.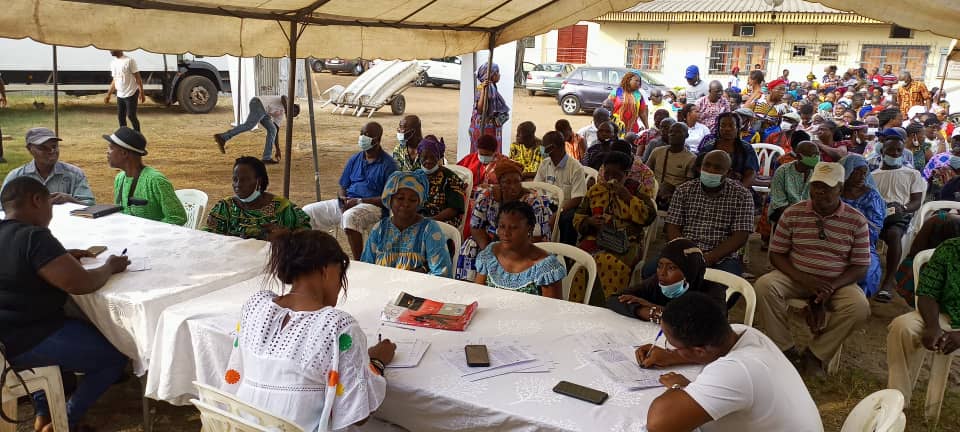 Diabetes: a real public health issue in Ivory Coast
Diabetes, for example, killed more than 416,000 people in Africa in 2021[1]. A figure in continuous growth since, according to the projections of the World Health Organization (WHO) and the International Diabetes Federation (IDF), 55 million people will be diabetic in 2045 in Africa which means an increase of 129% compared to 2021[2]. As for hypertension, its prevalence is the highest on the African continent with a rate of 27% in 2021 according to the World Health Organization [3].
However, a large proportion of diabetics are not diagnosed and live with this disease without their knowledge. It is estimated that 54% of diabetics living in Africa are not diagnosed, the highest proportion in the world [1]. This is a dangerous situation that can lead to numerous complications and premature deaths. To enable patients to be taken care of in time and to avoid complications linked to these pathologies, Biogaran wishes to raise awareness among the people of Ivory Coast to be screened regularly. This screening campaign couldn't have been held without the support of local town halls, civil representatives of neighborhoods, women and religious organizations.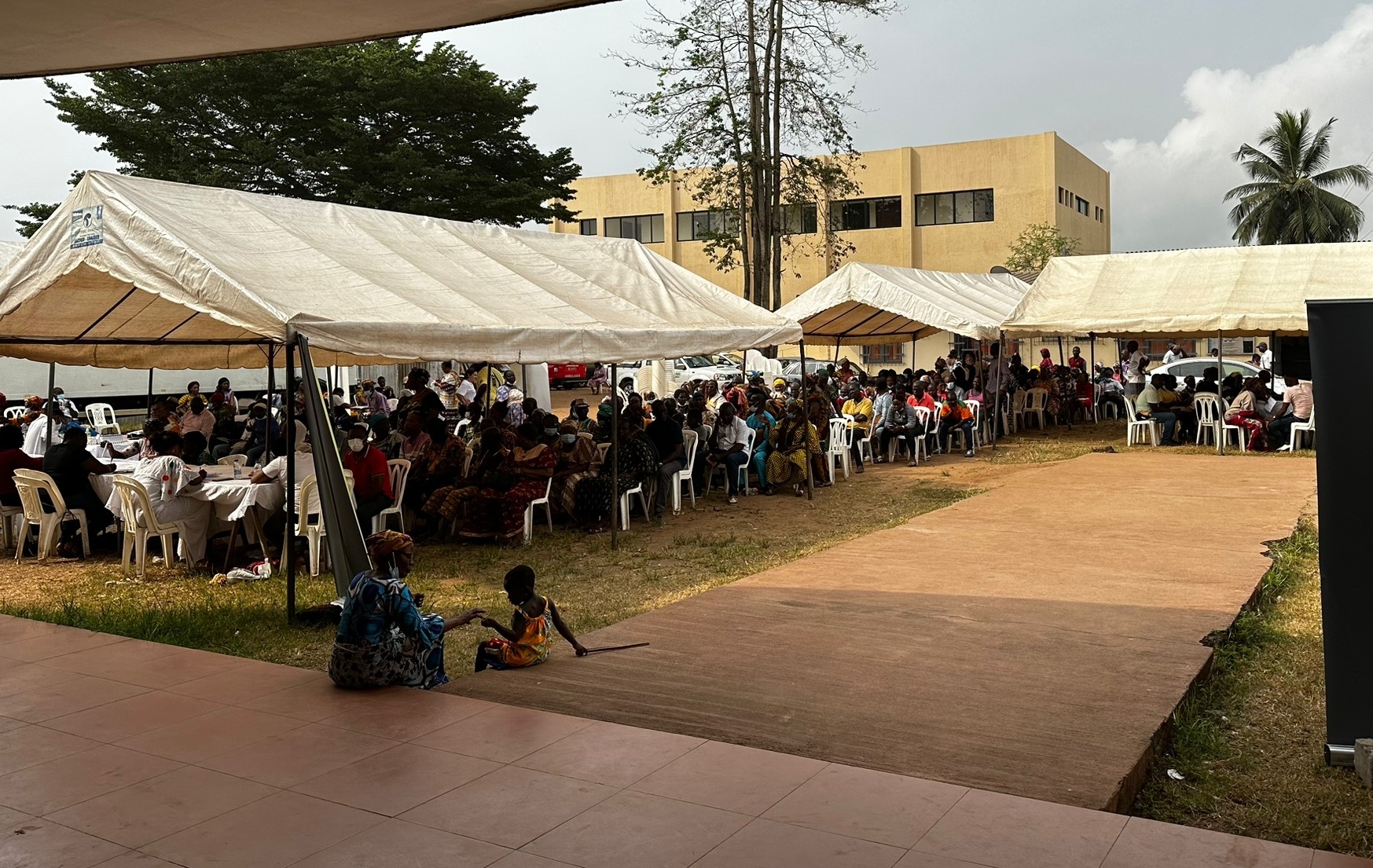 Commitment to access to care for all
Emmanuel Le Doeuff, Biogaran Director of International Operations, said:
"To treat diabetes and hypertension in Ivory Coast as early as possible, it is crucial to encourage patients to get screened. We are pleased to be able to contribute to the development of this practice in the country, alongside healthcare professionals, community-based organizations, and the Ivorian authorities. We would like to thank the Ivorian government for its support over the past four years, which has enabled us to provide a broad and accessible range of quality and affordable drugs to patients in Ivory Coast."
Biogaran medicines that are available in Ivory Coast are produced in strict compliance with European standards and are 91% manufactured in Europe and 51% in France, where they treat millions of French patients every day. The wide range of quality and accessible medicines that Biogaran offers to patients in Ivory Coast allows the treatment of cardio-metabolic diseases but also of many other pathologies.
To find out which Biogaran medicines are available in the Ivory Coast, click here.
POI 0812-03/23
Sources :