News
In Mali, free medical consultations to give access to healthcare to all
In order to contribute to the national effort regarding prevention and screening of common diseases, Biogaran participated in a project of free medical consultations in Bamako, Mali.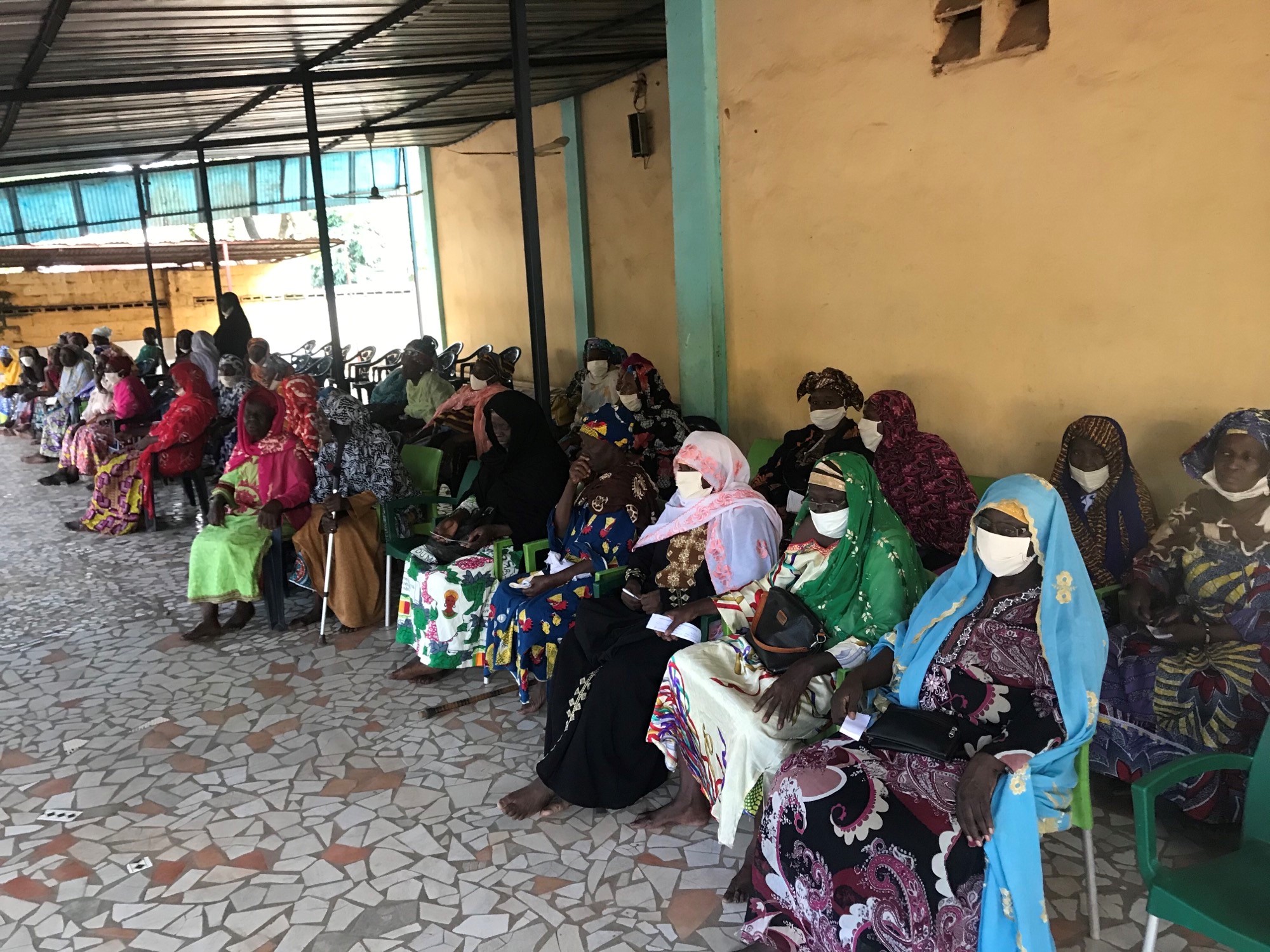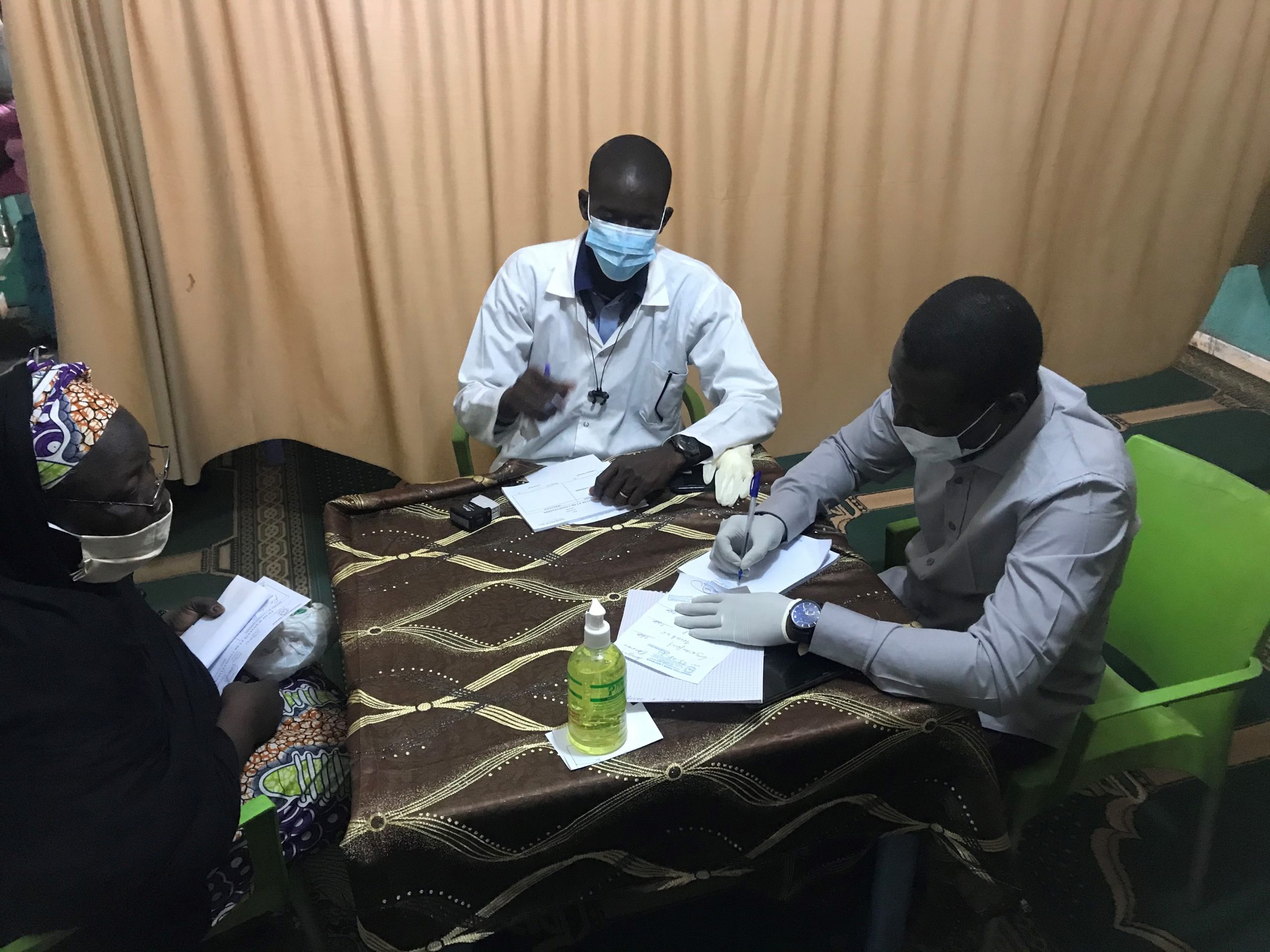 On August 23rd, 2020, free medical consultations were organized in Hamdallaye, near the capital, Bamako.
Cheickna Hamala Fofana, Sales Supervisor for Biogaran in Mali, tells us more about this event :
"[This project] answers the urgent needs of the people living in Hamdallaye who formulated the wish to benefit from free medical consultations. Biogaran […] participated in these free consultations, in collaboration with a local organization for the inhabitants of Hamdallaye. This project is an occasion to strengthen our presence and our commitment to support patients in the management of their disease"
This project is part of a series of events that Biogaran wishes to organize to provide patients with quality healthcare. Other screenings and free medical consultations are planned in the upcoming months.
Biogaran launched its activities in Mali in February 2020 with a large range of quality drugs. If you wish to know more about Biogaran drugs available in Mali, please click here.