News
Biogaran announces the beginning of its operations in Niger!
After launching its operations in Benin in April 2021, Biogaran now provides Nigerien patients and healthcare professionals with quality drugs.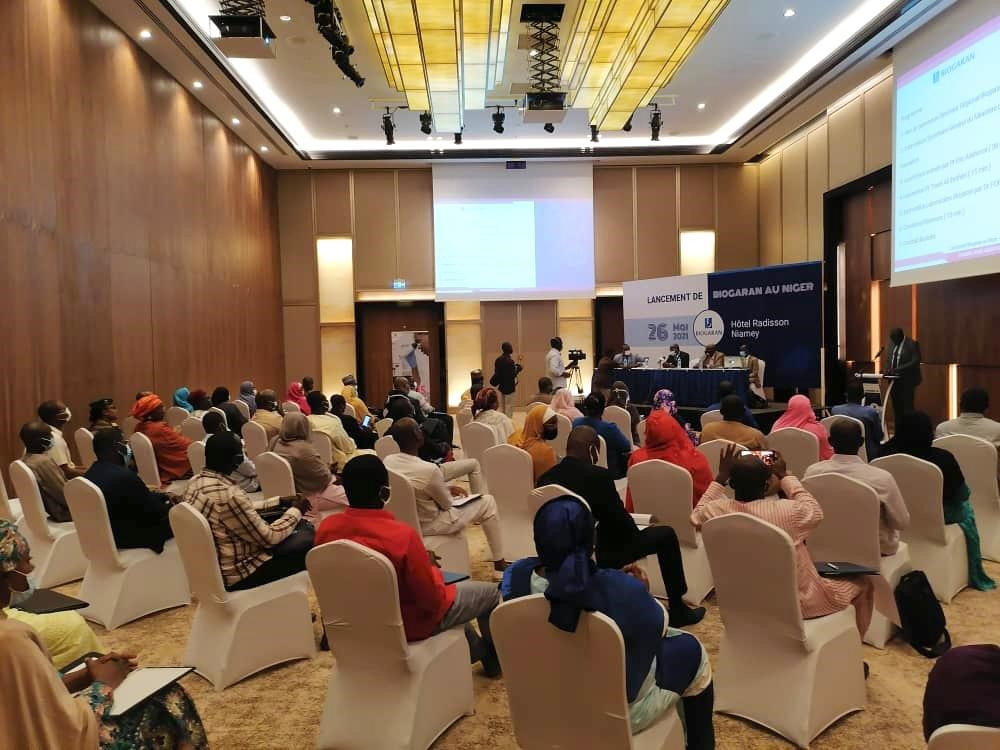 On May 25, 26 and 29, Biogaran organized various events in the presence of physicians, pharmacists and telemarketers to announce the launch of its activities in Niger, a country of 23 million people. This new launch strengthens Biogaran's ambition to give access to quality medicines to patients.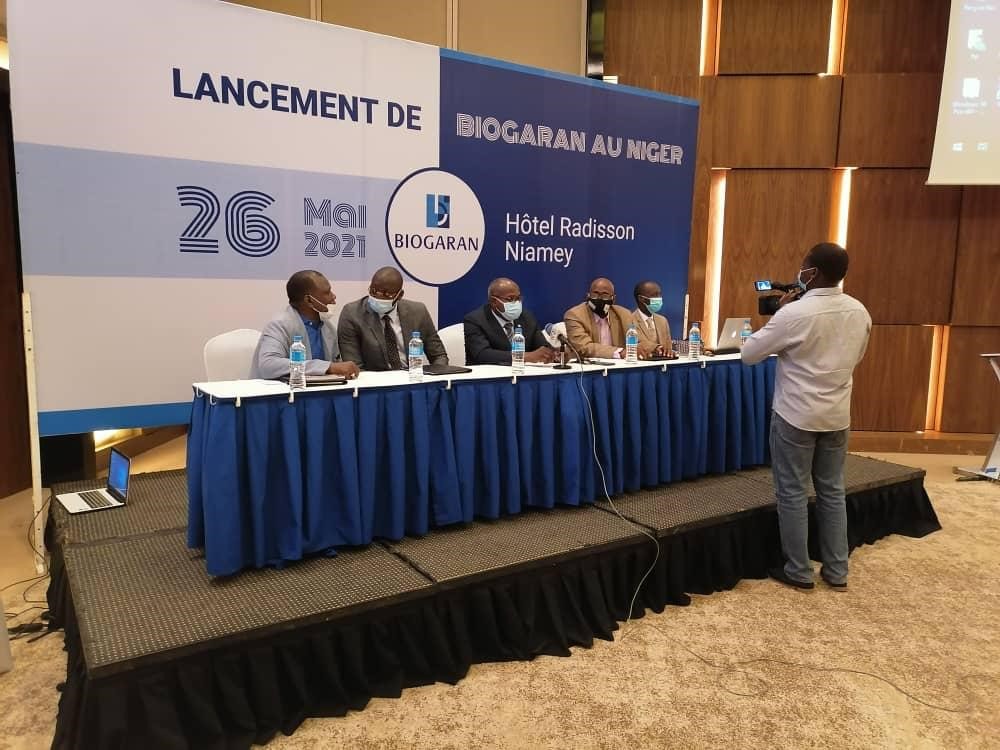 Numerous and bustling launching events!
The announcement of Biogaran's launch in Niger took place during three different events, which allowed Biogaran to answer the needs of the different actors in the healthcare sector in a health context that didn't allow large gatherings :
On Tuesday May 25th 2021 : a meeting dedicated to pharmacists was held and gathered more than 50 people. At this occasion, Biogaran presented its ambition, its vision and the treatments that will be provided to patients.
On Wednesday May 26th : a large event was organized to gather numerous prescribers of the country. This gathering was held in the presence of the Secretary General of the Ministry of Public Health, Population and Social Affairs, the President of the National Council of the College of Physicians of Niger and by the Director of the Directorate of Pharmacy and Medicines. A conference on the use of generic drugs was held by Pr. Eric Adehossi.
Saturday May 29th 2021 : the launch of Biogaran operations in the country ended with a meeting with telemarketers and wholesalers.
" Biogaran will contribute to implementing the Nigerien's State health policy. We are greatful that Biogaran is now present in Niger […]" declared Dr. Ranaou Abache, Secretary General of the Ministry of Public Health, People and Social Affairs.
Biogaran in Niger
Present in Niger since May 2021, Biogaran wishes to give access to quality medicines to Nigerien patients. Biogaran drugs are manufactured in compliance with the highest European regulations which guarantee patients the use of a safe medicine. Today, Biogaran drugs available in Niger treat several pathologies such as bacterial infections, inflammations or epilepsies.
You can have a glance at our available medicines in Niger by clicking here